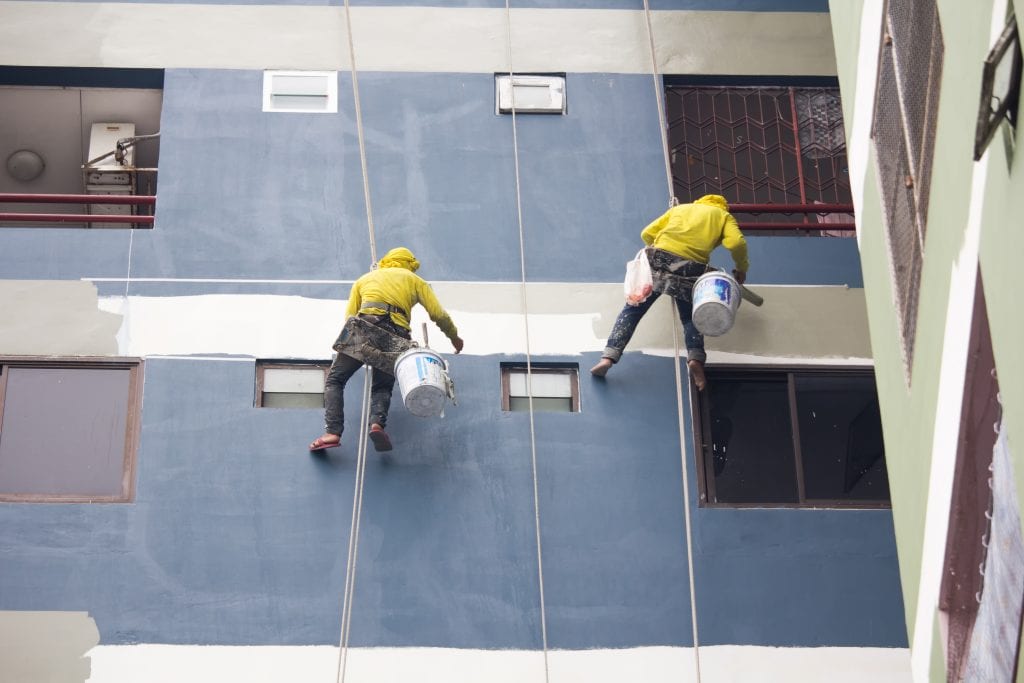 When you are looking for a commercial painter in Dubai, naturally you want the best work that fits your budget and requirements. However, it's an unfortunate truth that many painting companies out there are not truly reputable and professional businesses.
In fact, while some painting companies will pass themselves off as certified professionals, this is not always true. Often when you hire such a company, you'll end up with an unsatisfactory result. To avoid this kind of issue, you can make sure that you are working with a reputable PAINT iT painting company IN DUBAI.
It's important to make sure you are getting the full picture when entrusting someone with your commercial paint job. If not, you could be subject to liabilities and other issues. A true professional will protect their team as well as his clients. But we'll discuss this subject further down below.
All in all, there are a few key points to touch upon before signing up with any painting company. To make sure that you are working with a truly professional painting company, refer to the following points below.
Finding a Painter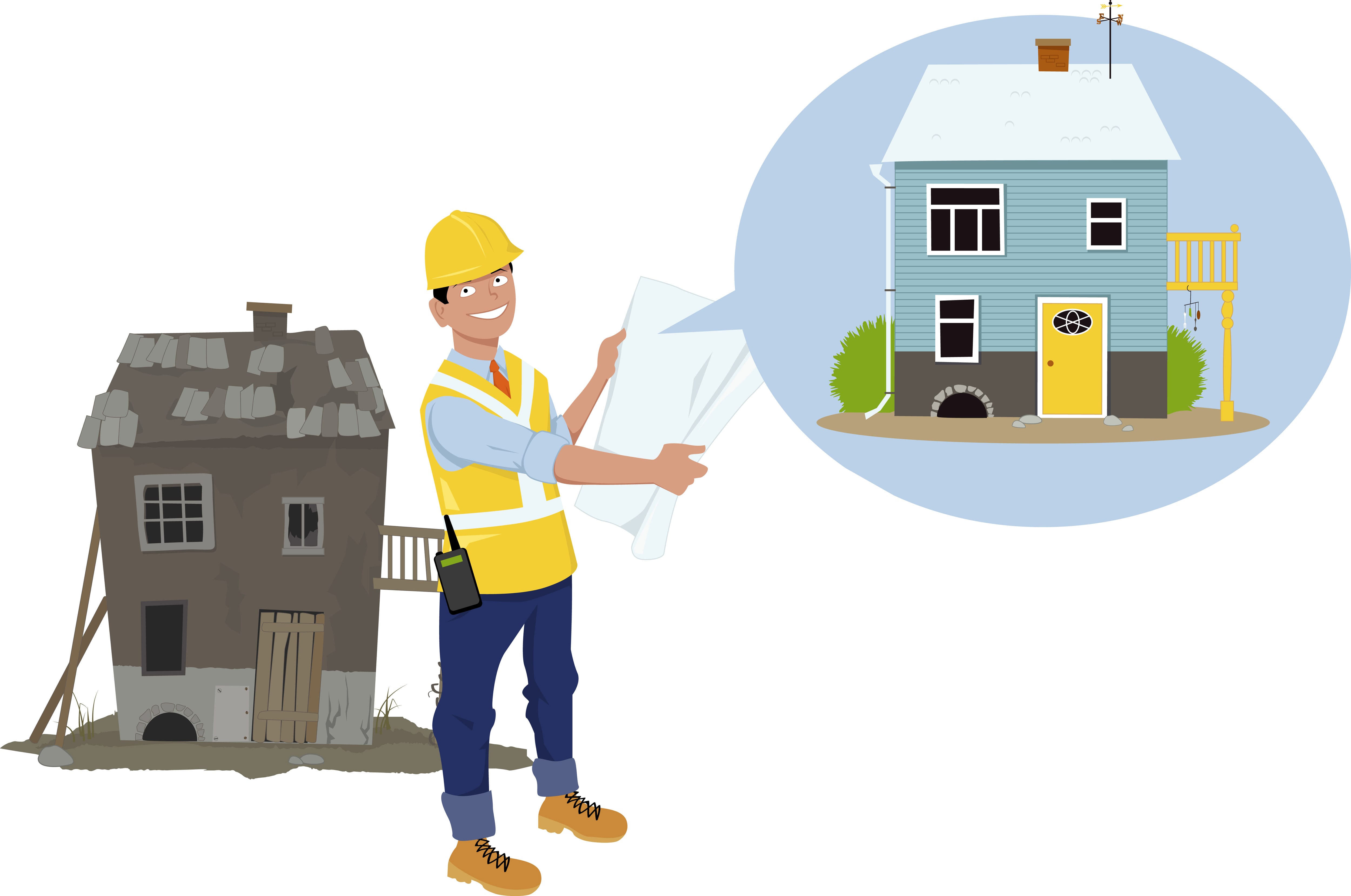 When searching for a professional painter in Dubai, it can be hard to know where to look first. Sure, you could look online, but Google can return all kinds of random results. Not to mention, search engines won't tell you much about their work ethic, experience, insurance, and other important information. Narrow the list down by asking around.
Ask other people which company they hired, especially if they own a commercial space. As a matter of fact, you may seek out a finished commercial space that is similar to your own and takes notes regarding how it was done. If you liked it, take time to notice what you like about it, so that you can use those ideas in your own space. If you disliked it, then it's still worth finding out who the company is, so that you know to avoid them.
Once you have the name of a couple of companies, see reviews and testimonials. This could be through word of mouth, or through the internet. Some questions you should ask are:
Has anybody used this company before?
What did they think of the service?
Where the employees professional?
Did they do a good job or were there mistakes?
You may also gain valuable insight from a nearby a paint store, or the paint section at your local department store. They may have some suggestions for some trusted professional painters in your area. Once you've narrowed down your search to just a few companies, you can look deeper into each. Make sure to compare the different aspects of each company, to make sure you choose the best fit for your commercial property.
Documentation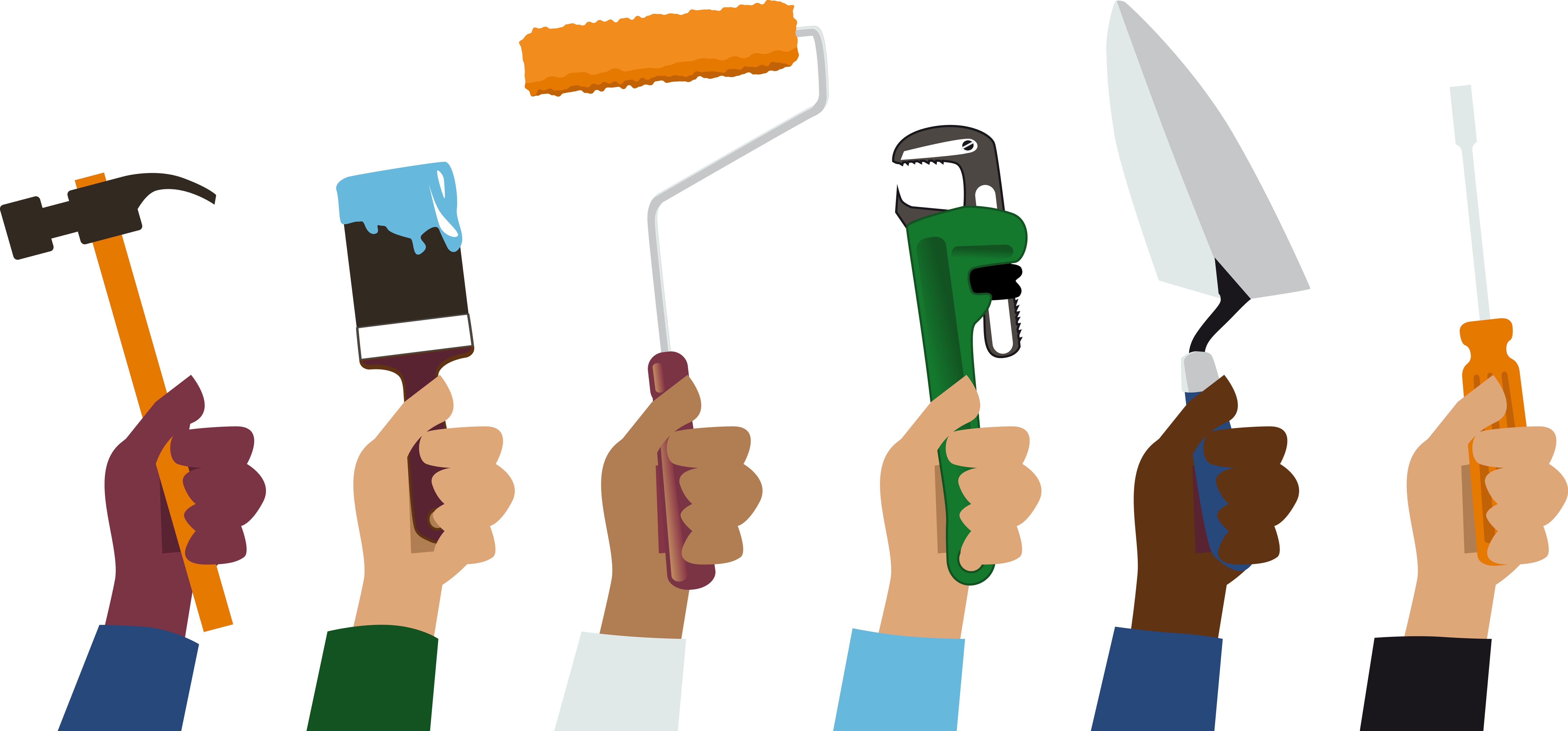 At this point, you need to compare two or three professional painting companies. One of the first things you need to look for when hiring a painting company is their legal forms. Among these, the most important papers to ask for our insurance documents.
If somebody gets hurt on the job and your company does not have insurance, then you could be liable for the injury. This could result in you owing thousands of dollars – much more than you ever intended to pay for a paint job. To avoid that mess, the paint company should carry liability coverage, and the employees should also have up to date safety training.
Speaking of safety, you'll also want to make sure your painting company is OSHA certified. With this certification, they are cleared to working in a wider variety of environments, such as high or decidedly "dangerous" spaces. They will also have a good understanding of leadership training and ariel lifting as well.
Also, check for any licenses or certifications from the city which validates them as an official business. These credentials can help you rest assured that the business is that is up to all required standards. When recognized by the city, this may be an indication of their expertise.
Experience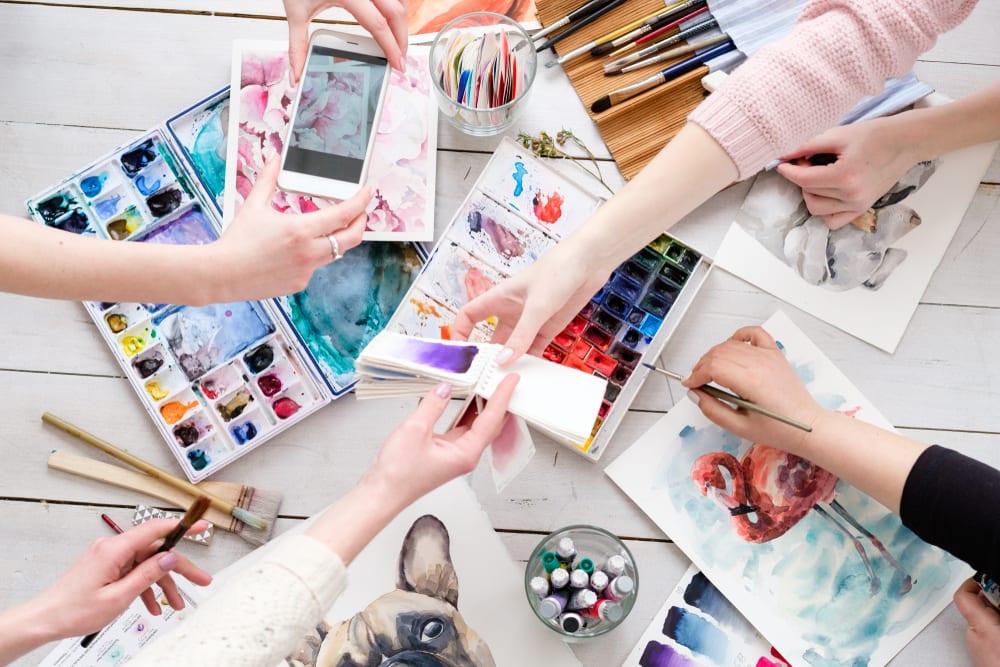 For a commercial paint job, you are probably looking for a job that is free of all errors. For this, you are better off employing a company that has some years of experience. This is especially true if you will need the commercial painters to work in special circumstances of conditions.
Most people feel comfortable with a company that has 2-4 years of professional painting experience. This will limit the likelihood of them making any amateur mistakes. Check their past work to understand their skill level. If they are claiming that they can do any specialized painting, check for previous experience doing the same kind of work.
It's also a good idea to verify that they've worked on your type of commercial space before. However, don't just take their word for it; make sure they have the proof to back it up. Check for reviews, testimonials or photos of their work. Look out especially for jobs similar to yours.
If your search yields good results, take some time out to get to know the professional painting company a little better. See if their ethics and methods are a good fit for your needs.
Preferences
If you want to know a little more about the painters in your prospective company, then look on social media. See if they are accredited with any official business groups such as a chamber of commerce or Better Business Bureau. A company with an active internet presence shows that they put effort and pride into their image and this will put effort in to your paint job too.
Not to mention companies with a more active internet presence generally have lots of example of their work to show. If possible, always try to find photos of commercial spaces that reflect your own. In this way, you can a have an expectation of what level of work to expect.
Furthermore, you want to take note of what kind of materials the painters are using. Make sure they have up-to-date technology and quality paint. Some companies will overcharge you and still use cheap paint and other products, to save themselves money. However, this will cost you more money and time in the long run.
Not to mention, some products can be harmful to the surrounding environment, while others are just plain cheap and overall ineffective. Avoid getting stuck with these kinds of paints by discussing your preferences with the painting contractor ahead of time. Before signing any agreement or paying any money, make sure you are on the same page as the company. Ensure that you agree with their methods and products.
The Contract
At the end of the day, money is the bottom line. So, regardless of who you like best, you need to find a company that can work with your budget and proposed time frame. This is why it's recommended to compare a few different companies. In this way, you can get a general idea of what your price should be and how long your job will take.
Once you reach the finalizing stage, make sure to have everything in writing. Don't pay anyone a dime until you see and fully understand your contract. It should include an itemized list of expenses. Some items you may see in this estimate are the materials, the cost per surface area and the proposed timeline. Keep in mind that different companies may have varying items on the list. Therefore it's a good idea to look at each proposal over thoroughly and compare prices of everything on the list.
You should also look for a detailed outline of their warranty. This will include how long it will last for and how you can redeem it, if need be. Make sure everything is in accordance with your expectations, before hiring the contractors. The right company will take your budget and time limits into consideration every step of the way.